Budapest, the enchanting Hungarian capital, is not just famous for its rich history and stunning architecture; it also boasts a vibrant culinary scene that caters to every palate. Nestled at the side of Bálna, overlooking the majestic Danube River, BOHO restaurant beckons all who seek an escape from the mundane and a taste of the extraordinary. With its light atmosphere, picturesque views, and a penchant for hosting unforgettable sunset parties, BOHO is a name synonymous with the good life in Pest.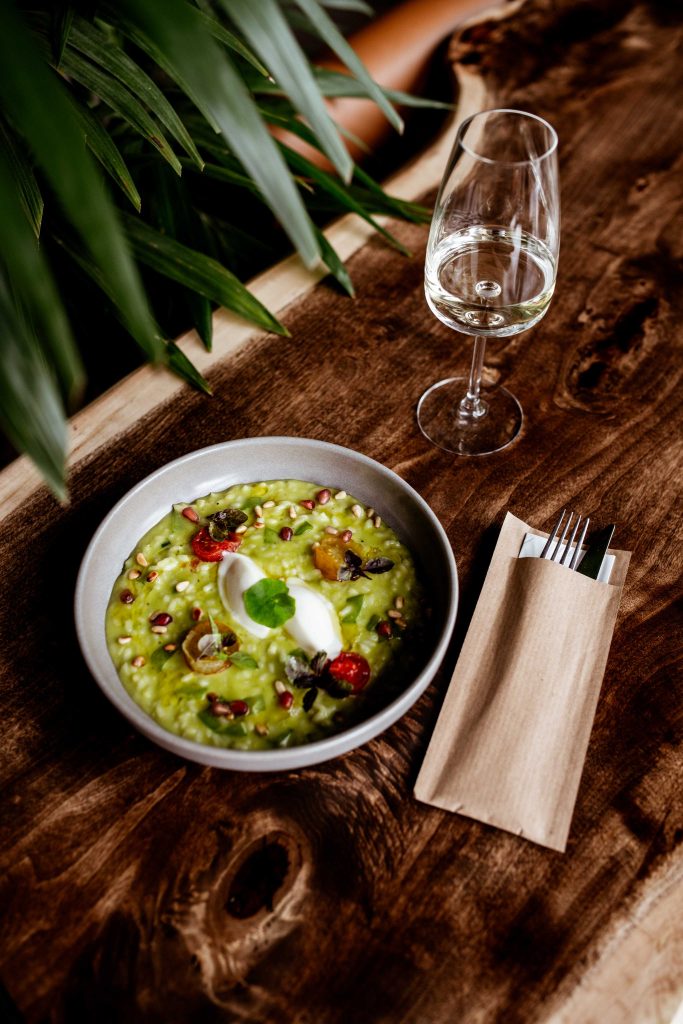 A Mediterranean Oasis
BOHO is a breath of fresh air in the bustling city of Budapest. With its captivating view of the Danube, inviting Mediterranean ambiance, and an array of delightful culinary offerings, BOHO is more than just a restaurant; it's a captivating experience that transports you to the Mediterranean coast, right in the heart of Pest's wharf. As you approach this culinary haven, you'll be greeted by the warm glow of the setting sun, painting the sky with vibrant colors. The BOHO team is ready to welcome you to a world where every meal is a celebration.
Stepping inside BOHO is like stepping into a Mediterranean dream. The interior is a harmonious blend of rustic charm and contemporary elegance. Terra cotta colors dominate the decor, complemented by an abundance of lush green plants. BOHO's colour palette evokes the warmth of Mediterranean landscapes, making you feel like you're dining in a sun-soaked villa by the sea. It's the perfect setting for a romantic date night, a gathering of friends, or even a casual solo meal.
BOHO's real showstopper is undoubtedly its expansive open terrace that faces the majestic Danube River. This terrace offers an unparalleled panoramic view of Budapest, and it's especially magical during sunset when the city is bathed in golden hues. Here, you can sit by the river, sipping your favorite cocktail, and savoring the moment as the sun bids adieu to the day. You can watch as the city comes alive with twinkling lights, and the serene flow of the Danube creates a tranquil backdrop to your dining experience. The atmosphere is vibrant and laid-back, making it the ideal spot to unwind and enjoy the company of friends and loved ones.
BOHO believes in inclusivity and understands that your furry companions are an integral part of your life. That's why they are proud to be an animal-friendly establishment. You don't have to leave your four-legged friend at home when you visit BOHO. Your beloved pet is more than welcome to join you as you sip cocktails and enjoy delectable meals.
Culinary Delights at the riverside of the Danube
BOHO doesn't just captivate with its ambiance; it also excels in culinary artistry. The restaurant offers a diverse menu that caters to both breakfast and à la carte meals. Their culinary philosophy centers on Mediterranean flavors and spices, creating dishes that are a sensory journey to the sun-soaked shores of the Mediterranean.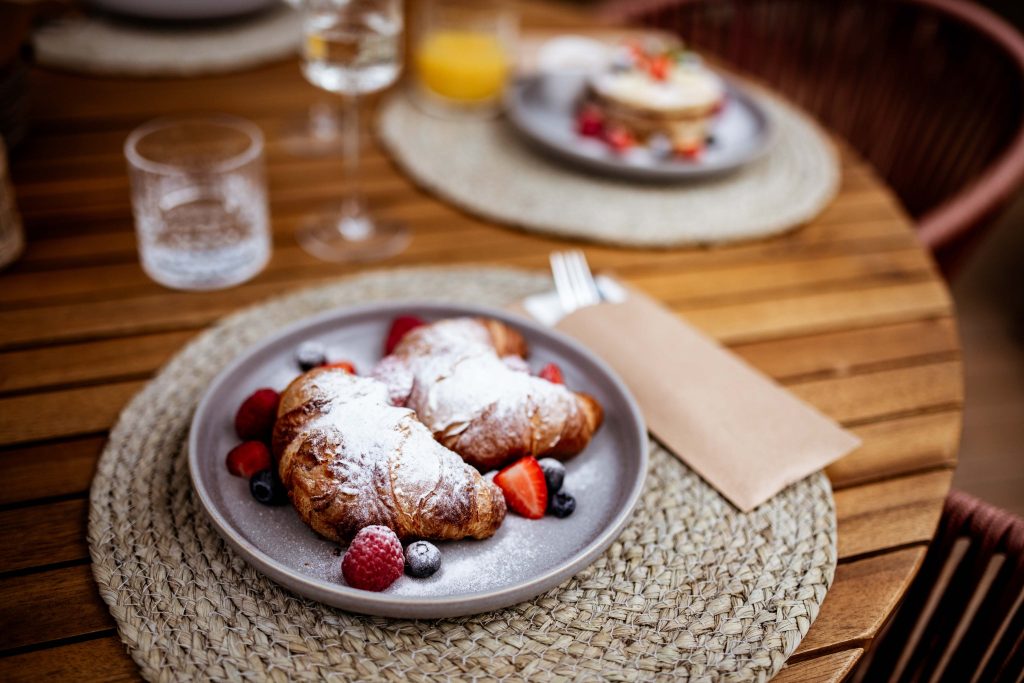 For breakfast, we had the pleasure of trying their American pancakes, served with a drizzle of caramel sauce and fresh, plump berries. Or if you are looking for savory meals, an avocado toast topped with poached eggs and salmon is the way to go. These dishes showcase BOHO's dedication to perfectly balanced flavors.
The à la carte menu is equally enticing. Dive into a culinary adventure with dishes like shrimp tacos and BBQ ribs. The shrimp are perfectly seasoned, and the meat on the ribs is tender and succulent, a testament to the chef's skill in the kitchen.
The BBQ ribs were a carnivore's dream, with smoky, mouthwatering flavors that left us craving for more. We had the perfect side dish next to it, which were some carrots with labneh. The creaminess of the labneh was a perfect match to the sharp flavors of the carrots.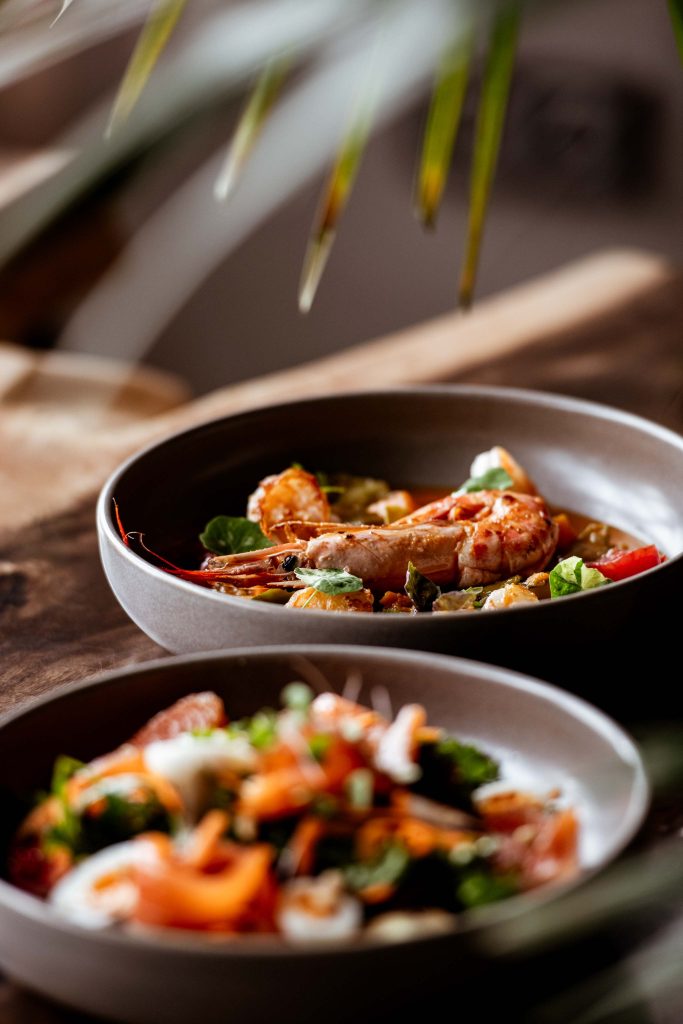 BOHO's drink menu is equally impressive, featuring an array of special lemonades with unique flavors like lavender, and fresh cocktails crafted with quality ingredients. Each sip is an adventure in itself, with flavors that tantalize your palate and which complements the Mediterranean-inspired cuisine perfectly.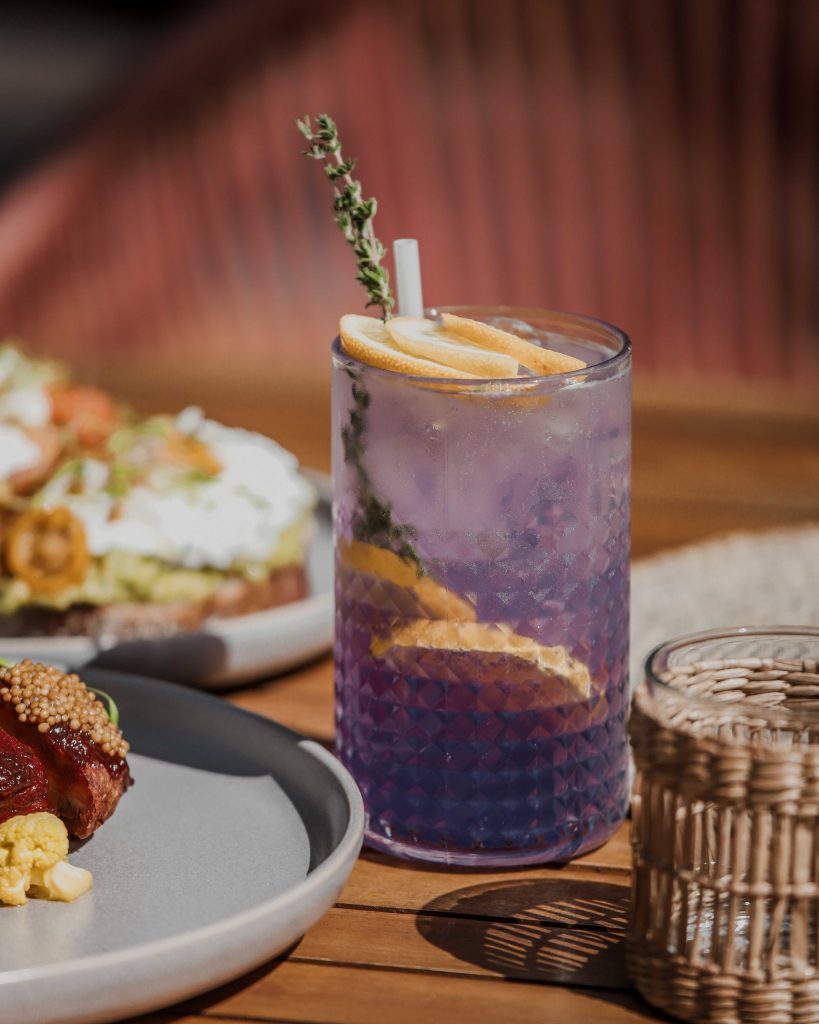 Live Music and More
BOHO is not just about great food and stunning views; it's also a hub for entertainment. They regularly host live music events on several days of the week, creating an enchanting atmosphere that complements your dining experience. To stay updated on the current evening plans and upcoming events, be sure to check their social media pages.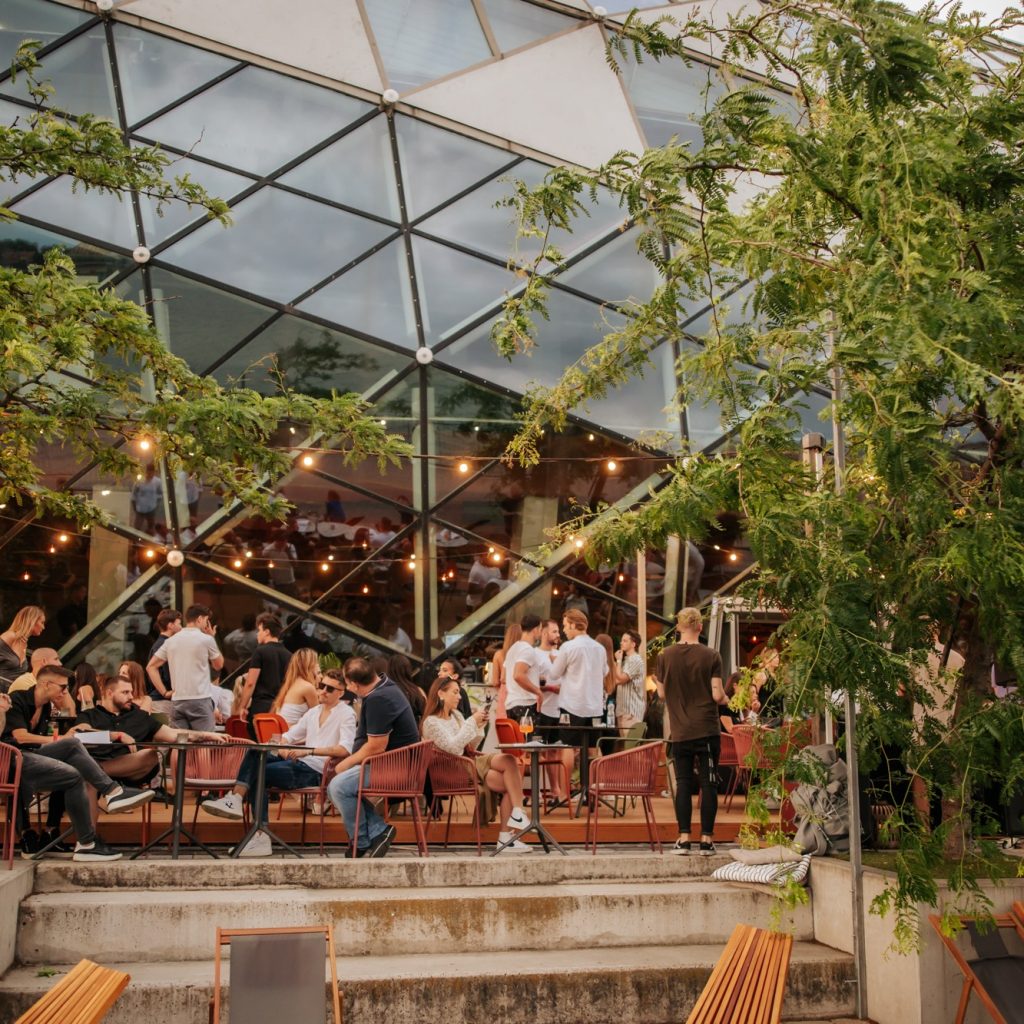 In conclusion, BOHO is more than just a restaurant; it's a riverside oasis that tantalizes the senses with its Mediterranean charm, delectable cuisine, and enchanting views of Budapest. Whether you're looking for a romantic dinner, a casual brunch, or a lively night out with friends, BOHO promises an unforgettable experience. So, why not escape the everyday routine and let BOHO transport you to a world of culinary delights and breathtaking vistas along the Danube?