Budapest is a unique dining destination with a complex culinary history that has experienced an unprecedented growth in the last decade. The team behind Brunch Budapest aimed to collect the best restaurants and brunch places of Budapest, while providing an enjoyable and totally independent guide to the culinary jungle of the capital and the stories of the people behind them.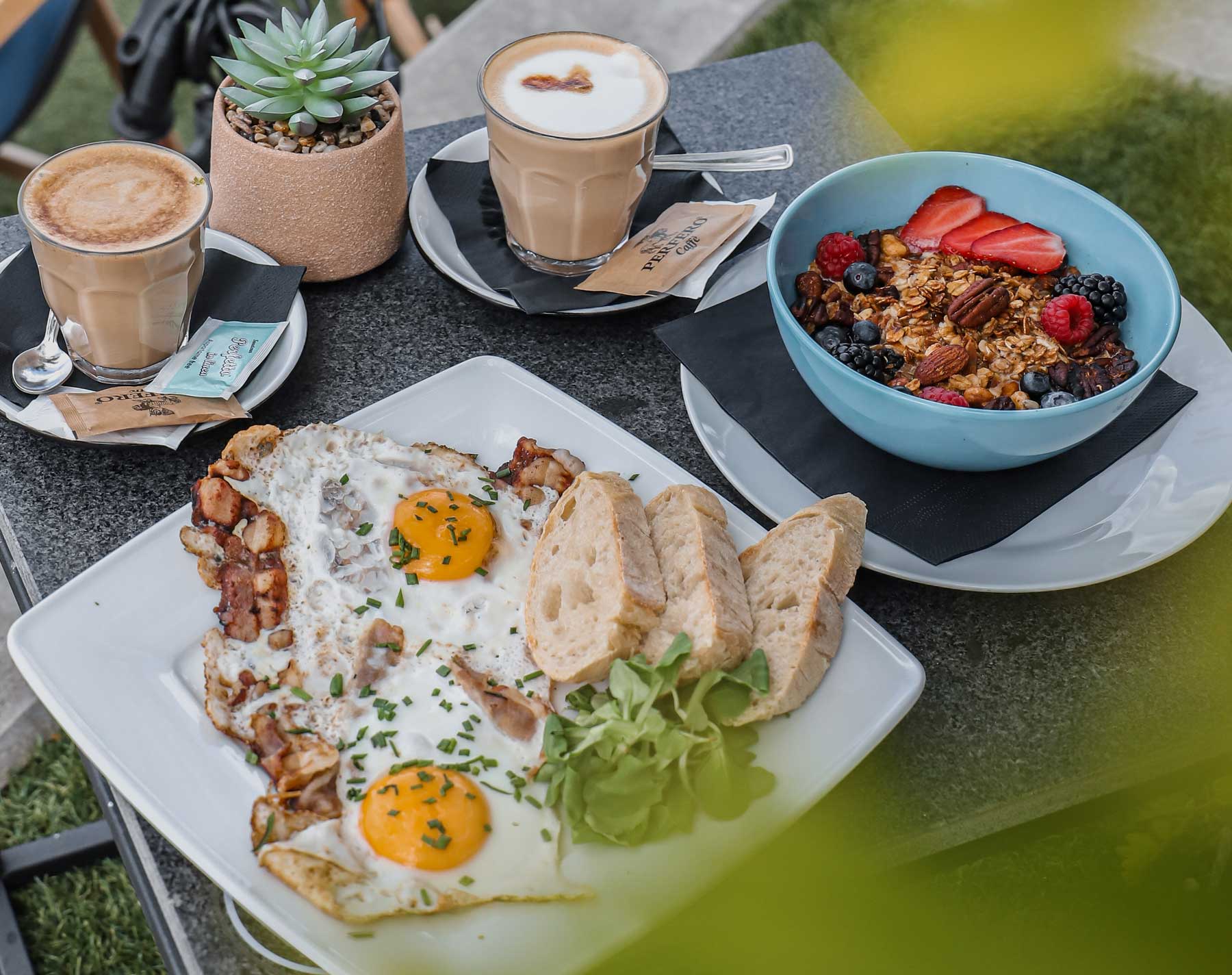 Get to know more about brunch places! Wondering where the concept of brunch comes from? Want to know more about a particular restaurant? Maybe you're interested in the history of a traditional Hungarian dish?
Check out our blog page, where you can browse between many articles!
BRUNCH BUDAPEST – THE COMPASS OF BUDAPEST'S BRUNCH WORLD


We have dedicated our site to the best restaurants in Budapest and to those people whose passion is great food and special meals, be it breakfast, lunch or dinner! With the help of our restaurant partners and our website, we are committed to our goal of becoming the most reliable and independent source of information about dining in the city of Budapest.

Looking for a coffee? Wish for a heavier breakfast? Or are you more into the easier bites? In the heart of Budapest you can choose a variety of brunch places.
An English breakfast in Budapest feels much better in a pleasant street than at home or at the hotel room. There are numerous English and American types of breakfast places, however more and more places appear that serve special meals. For instance, a vegan brunch became a vital point of Budapest's several places.
Fancy an all-you-can-eat breakfast in Budapest's most beautiful building? Or would you rather visit one of Budapest's trending cafes for an American breakfast? Or you'd like to discover an all-you-can-eat place in the city center? As you're having your tasty meal, you can discover the city, so you can have brunch!
Start your morning routine with the city's most significant attractions! A few of these places are located in frequented parts of Budapest and offer a magnificent panorama as a plus.
We also give you ideas on brunch terraces if you desire to have a sunny breakfast. Terraces and further places are awaiting for you!