If you are in Budapest and crave an authentic Italian dining experience, look no further than Mia Valentina. Situated at the vibrant Deák Ferenc Square in the central area of the city, Mia Valentina is not just a restaurant; it is a place where Italian cuisine comes alive, offering an unforgettable culinary journey to the beautiful regions of Italy.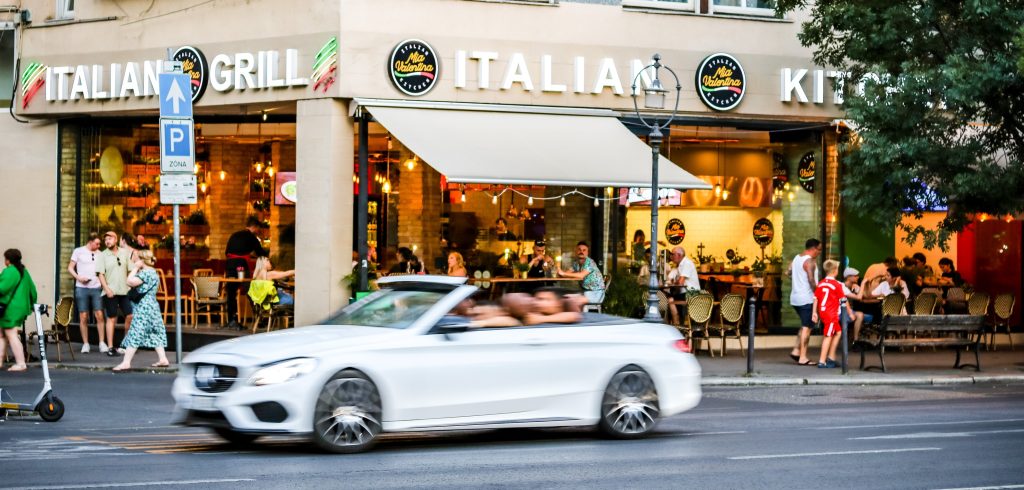 Mia Valentina is the embodiment of a profound love for Italian cuisine. The restaurant's owners have poured their hearts and souls into creating a haven of exquisite flavors, warm hospitality, and memorable moments. The moment you step through the doors of Mia Valentina, you will be transported to Italy, where each dish tells a unique story of tradition and passion.
A Gastronomic Adventure to Italy
The heart of Mia Valentina lies in its menu, which features a rich assortment of classic Italian dishes prepared with the utmost care and attention to detail. From delectable pasta dishes like creamy carbonara and velvety beef ragout Bolognese to authentic pizzas topped with the finest ingredients, every item on the menu is a masterpiece in its own right.
For those looking to start their day with a touch of Italian flair, Mia Valentina serves a delightful breakfast that includes traditional Italian delicacies such as Italian ratatouille and rich cappuccinos. But if you're looking for classic options, you'll find eggs benedicts and Turkish eggs as well.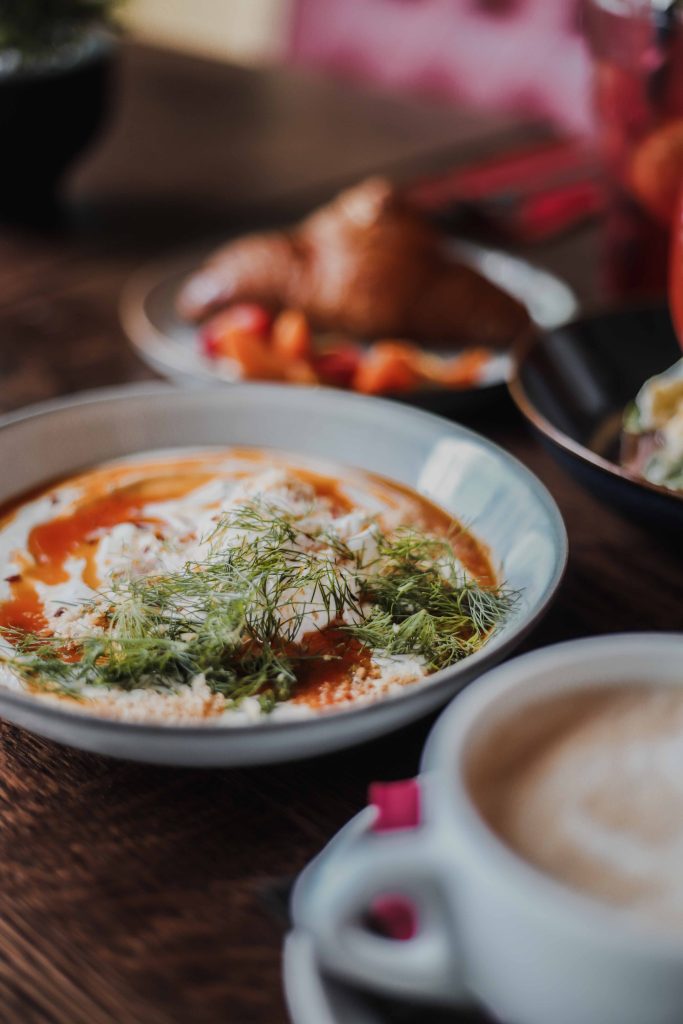 The restaurant takes pride in offering daily menus that change weekly, ensuring that regular visitors always have something new to discover. The experienced chefs at Mia Valentina curate these menus with seasonal ingredients, allowing guests to savor the freshest flavors of Italy.
A Symphony of Tastes
At Mia Valentina, the focus is not only on meat and seafood lovers; they have carefully crafted a range of mouthwatering vegetarian options too. From flavorful salads bursting with Mediterranean goodness to creamy soups and pastas, vegetarians will find a true heaven for their taste buds.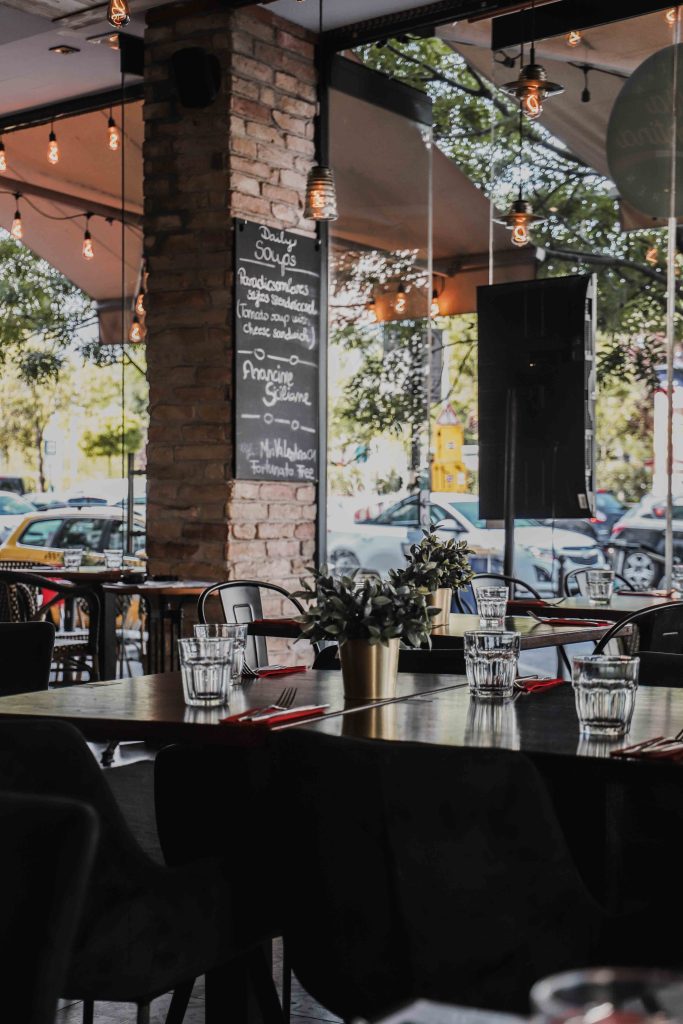 Indulgence and the Art of Tiramisu
No Italian dining experience is complete without a taste of tiramisu, and Mia Valentina has taken it to a whole new level. Their pistachio & strawberry tiramisu is a heavenly treat that combines the rich creaminess of traditional tiramisu with the delightful crunch of pistachios and the sweet tang of fresh strawberries. This divine dessert is an absolute must-try for anyone with a sweet tooth.
Signature Cocktails and Mocktails: A Toast to Italian Flair
While Mia Valentina is renowned for its exquisite Italian cuisine, it's not just about the food—it's also about raising a glass to delightful libations that perfectly complement the flavors of Italy. The restaurant takes great pride in curating a selection of signature cocktails and mocktails that reflect the essence of Italian culture and craftsmanship. For those seeking a touch of sophistication and a burst of flavors, Mia Valentina's signature cocktails are a true deligh with their art of blending premium spirits, fresh ingredients, and a dash of creativity.
Italian Ambiance and Hospitality
Beyond its delectable offerings, Mia Valentina boasts a warm and welcoming ambiance. The restaurant's interior exudes an authentic Italian charm, with rustic touches and a homely atmosphere that makes every guest feel like part of the family. Moreover, the spacious open terrace facing Deák Ferenc Square is a picturesque spot to enjoy an amazing dining experience.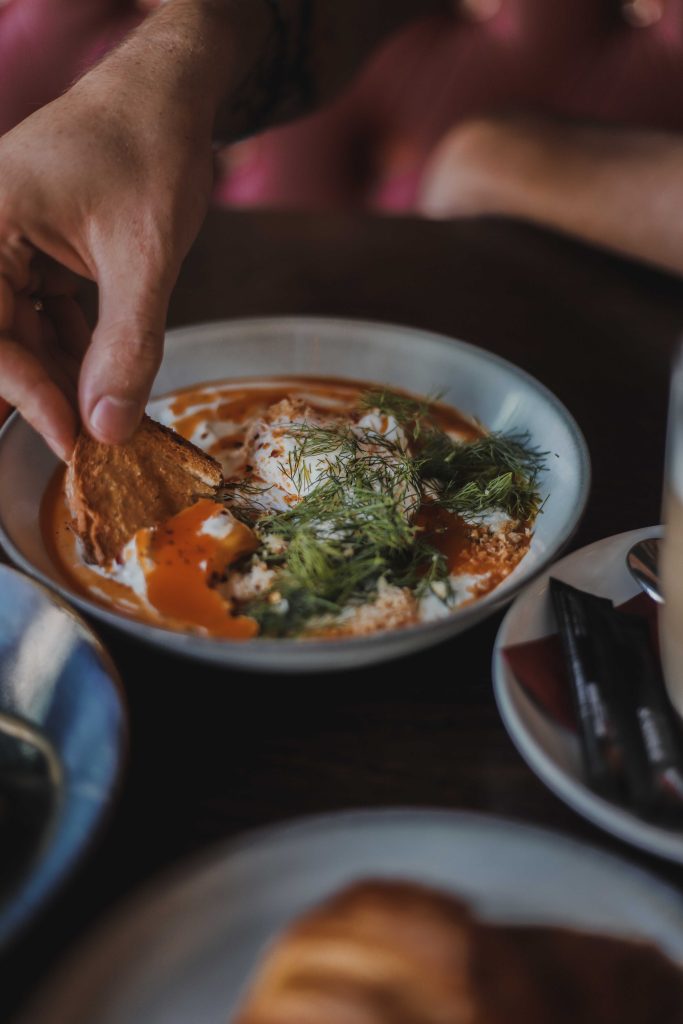 So, if you find yourself wandering the streets of Budapest, yearning for a taste of Italy, make your way to Mia Valentina at Deák Ferenc Square. Immerse yourself in the flavors, aromas, and ambiance of Italy right in the heart of the Hungarian capital. Whether you're indulging in a family celebration, a romantic dinner for two, or simply exploring the wonders of Italian gastronomy, Mia Valentina promises an experience that will stay with you long after the last bite. Come and let Mia Valentina take you on an unforgettable journey through the culinary wonders of Italy.
Buon Appetito!